If you've been wondering how to add (or remove) someone from your Facebook Business page, look no further. Here is how to add someone if you're on a laptop or desktop computer.
**Note: In order to add someone so they can manage the page with you, they need to like that page first.
First go to your Facebook Business Page >>
If you want to do it on your smartphone, first go to the app store and download the "Facebook Pages Manager." As of this time, the icon is a orange flag on a pole.
1. Click on it to open >>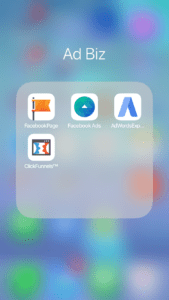 2. Navigate to the bottom, right and click the "3 lines" button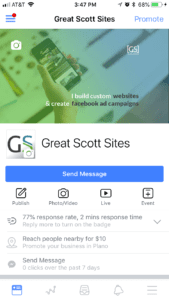 3. Scroll down to the bottom to find "Page Settings"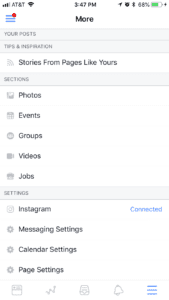 4. Find "Page Roles"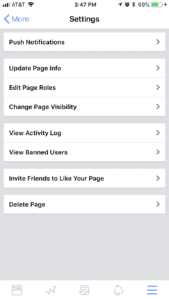 5. Add them. You can try searching name first. * Remember they need to like the business page first.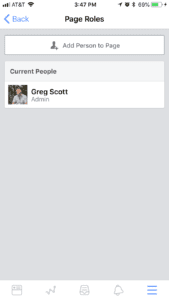 That's it. There are different levels of access, but it will tell you which role does what, just highlight the role.
Does all that make sense? Either way, holler at me if you have any questions. I'm here to help!