Website Design
Helping You Create Your Digital Presence.
At the end of the day, a website is the digital "home base" of any business. While social media is great, your website will always be the place that holds the most of your business' information.
So it should look good, right?
It should be organized, right?
It should be responsive to the device that the user is on, right?
The answer is "yes" to all them questions.
To create a great user interface for your customers, you have to understand WHY they're coming to your website and HOW. Then, give them what they want. As quickly as possible.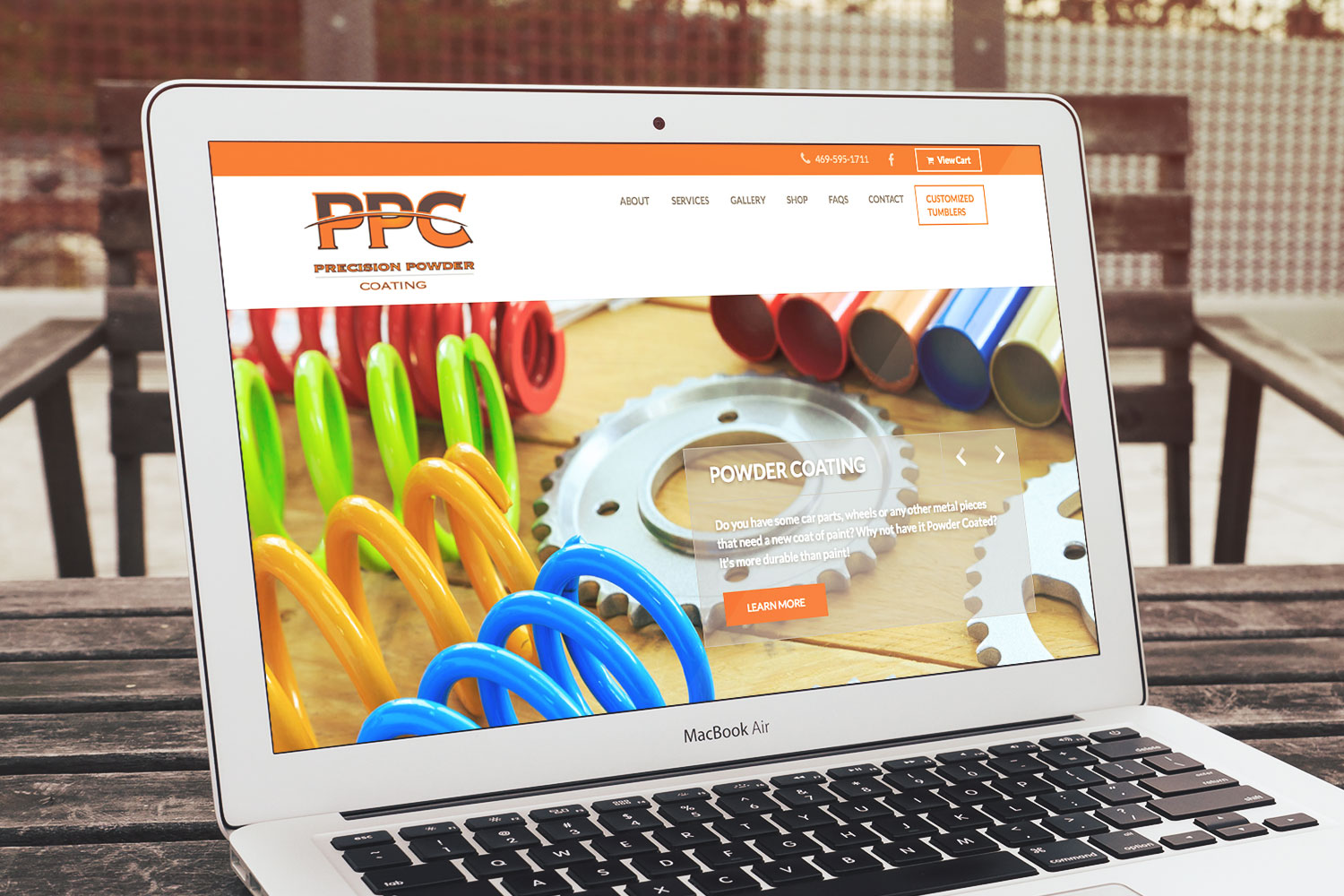 I've been building websites for over 10 years. I've built them manually (just code) and I've built them using WordPress (like this site). They each have their PROs and CONs but over the years I've come to the conclusion that WordPress is the best bet. I mean, WordPress powers nearly a 1/3 of ALL websites. Worldwide. They must be doing something right.
Regardless if it's a one-page website, full website or just a landing page, all my websites come with the following:
Responsive Web Design:  so the website looks good on any device.
Sitemap:  create the list of pages needed.
Copywriting:  help write content for the website.
Photos:  whether real or stock, I'll select the best and format them.
Google Maps Integration:  if you have a storefront, I'll map it.
Social Integration:  add the links to all your social media channels.
WordPress CMS:  build website using a Content Management System (CMS) so you can log in and make changes if you choose.
Search Engine Submission:  I will submit your new website to Google and Bing/Yahoo Webmaster Tools to be include in index.
Google Analytics:  so we can track website traffic.
Facebook Pixel:  install the Facebook Pixel so you can ReTarget prospects that are interested in your business with Facebook Ads (including Instagram) to turn them into customers.
Website Design Package Prices
For small businesses just starting out or local businesses needing a website refresh.
COMING SOON.
Additional pages are $149 each at time of build.
That includes copywriting and up to two (2) stock photos.
Photography $299 for one hour on-site (within 30 mins of Wylie) and includes photoshopping and formatting for website.
Website Maintenance: After website launch, website maintenance is $75/hr. Most updates can be accomplished within a couple hours. Custom monthly maintenance retainers available too. Holler at me for details.
Before we can build your website…We need a domain name AND hosting, aka web solutions."
Need some digital work done?
Give me a holler, I've got some ideas for ya!
Want some Website Design Examples? 
Peep 'em below. All of 'em.
One-Page Websites:
M-Mosis Accounting (coming soon)
Howdy! Name's Greg Scott. The name makes sense now, right?
I'm a Website Designer and Social Media Marketing Manager located in Historic Downtown Wylie, TX. I have a team of creatives that do graphic design, copywriting and website design.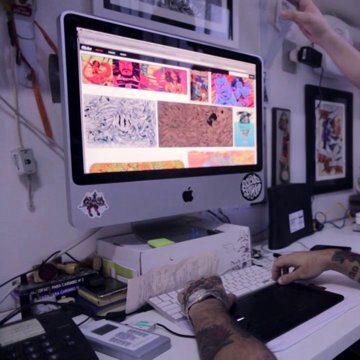 Graphics Team
Graphic Design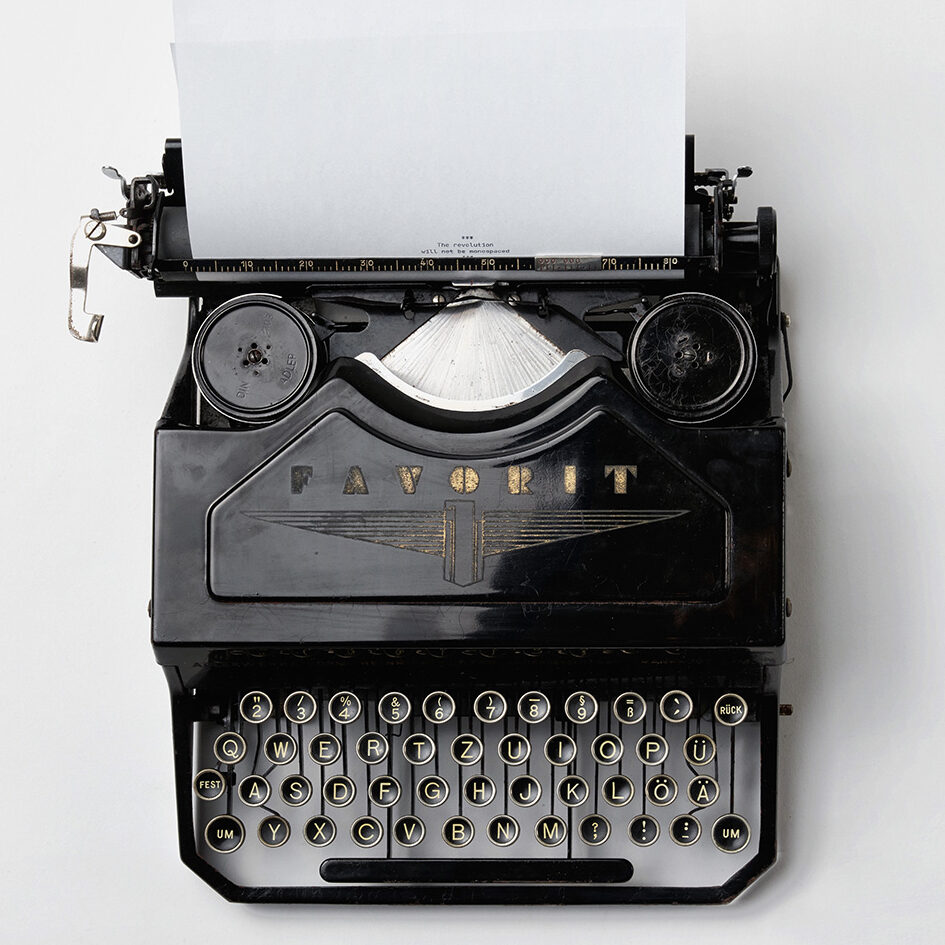 Copywriting Team
Copywriting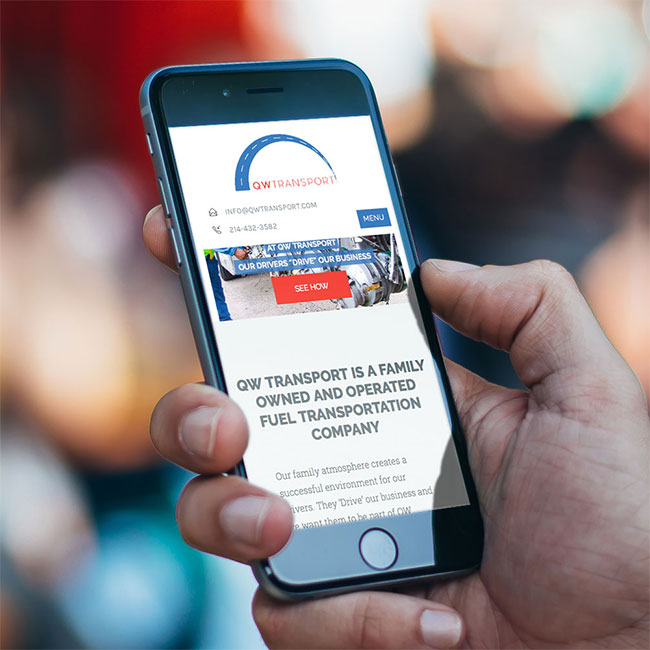 Development Team
Website Design