What Others Say About Us
We appreciate all our customers! 
Greg set up and ran a Facebook Ad Campaign for Mother's Day and in just 7 days we received over $1,700 in sales! That was the most effective ad I have ever done!
Greg Scott is a pleasure to work with! He is experienced, professional and very knowledgeable about the world of both Internet and Facebook marketing. I started working with him at the recommendation of a business colleague and have quickly grown to appreciate his skills and professional demeanor. I've referred him to other businesses and used his services for other projects beyond the original website. I consider Greg to be part of the Housewarmers marketing "team" now!
Greg puts in the time to understand your needs and your business. He then had such great input and incorporated such functionality. Greatly enjoyed working with him, and look forward to future development.
'm very pleased with the service that Greg provided, he is certainly very professional and knowledgeable, he was very attentive to every question I had. The website is easy to navigate & that's exactly what I wanted, I highly recommend Great Scott Sites!
Working with Greg was such an easy experience. Greg updated our old website, logo, and FB page. We will continue to work with Greg in the years to come for any updates and maintenance on our webpage. Thanks again Greg!
Howdy! Name's Greg Scott. The name makes sense now, right?
I'm a Website Designer and Social Media Marketing Manager located in Historic Downtown Wylie, TX. I have a team of creatives that do graphic design, copywriting and website design.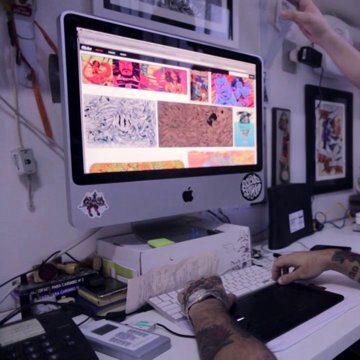 Graphics Team
Graphic Design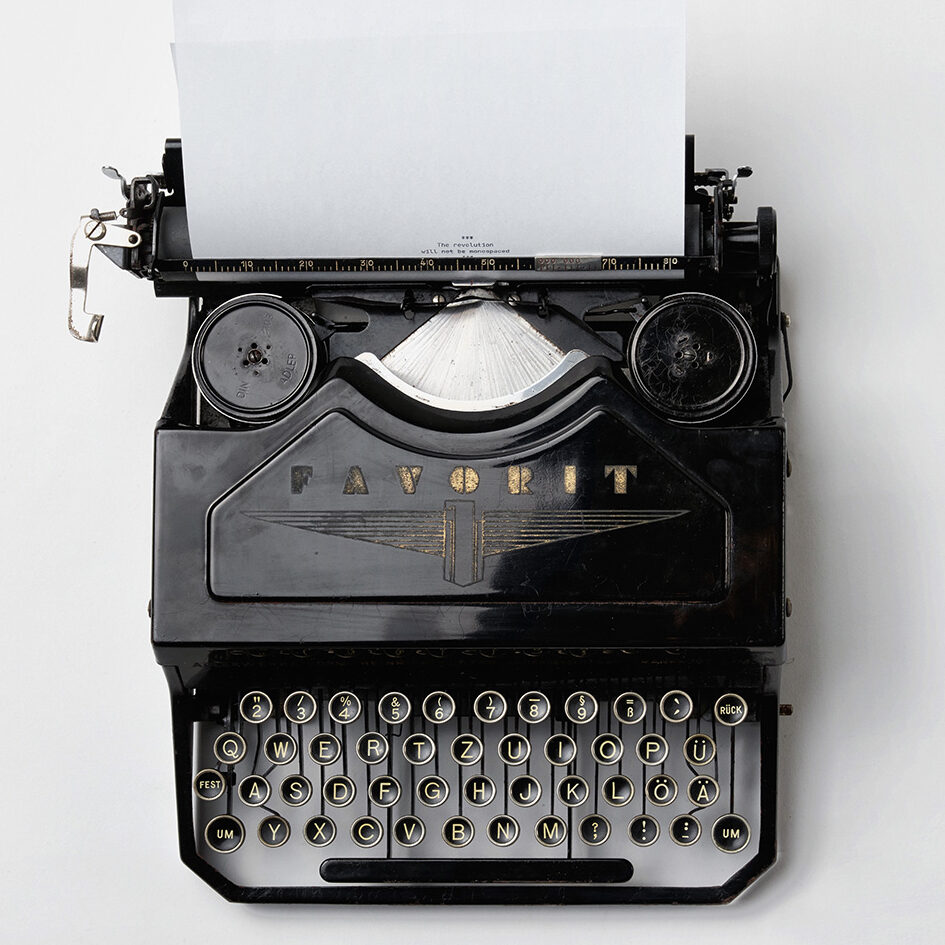 Copywriting Team
Copywriting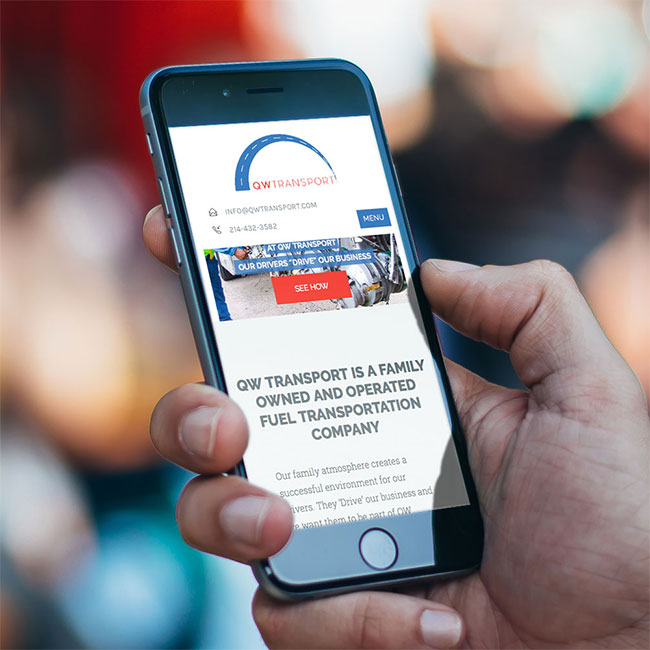 Development Team
Website Design