get your business to the top
Google Pay-Per-Click Ads
Helping You Create Your Digital Presence.
Be seen where your customers are searching, browsing and watching across Google Search, YouTube, and the web. Get the most of your marketing budget with automated solutions from Google Ads.
Show up when people search for what you offer
Google is where people search for what to do, where to go, and what to buy. Your ad can appear on Google at the very moment someone is looking for products or services like yours.
Whether they're on desktop or mobile, a well-timed ad can turn people into valuable customers.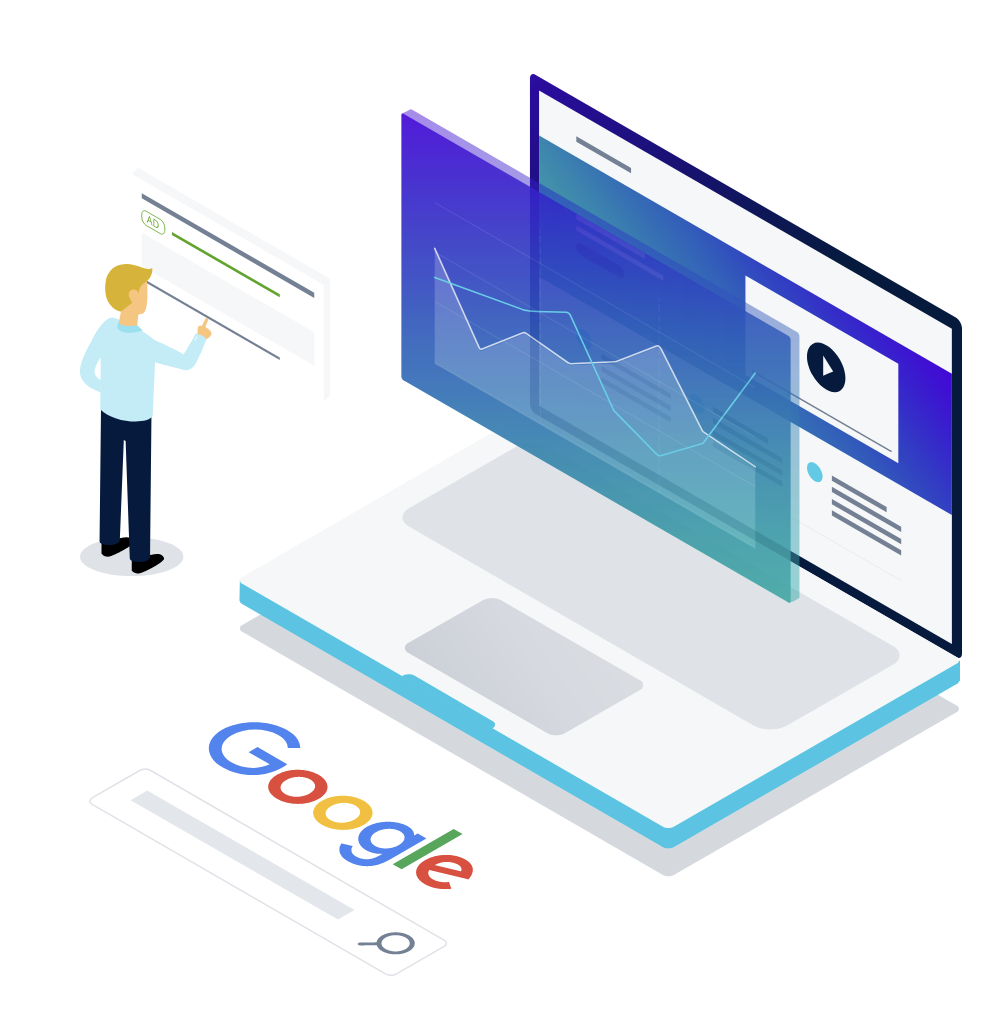 For any sized business that's either just starting out or needs more customers.
Essential Plan
FOR ONE (1) SERVICE

Select Optimum Keywords

Pick Your Region

Write 5 Alternate Ads

Select Ad Budget (with at least $100)

Send Monthly Reports

Update Keywords Monthly
Want some Google Ads Examples?
Howdy! Name's Greg Scott. The name makes sense now, right?
I'm a Website Designer and Social Media Marketing Manager located in Historic Downtown Wylie, TX. I have a team of creatives that do graphic design, copywriting and website design.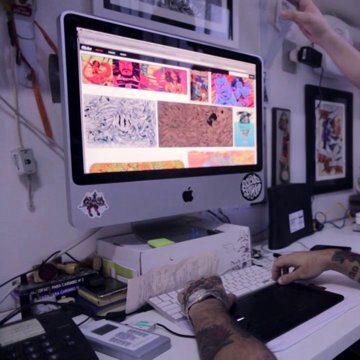 Graphics Team
Graphic Design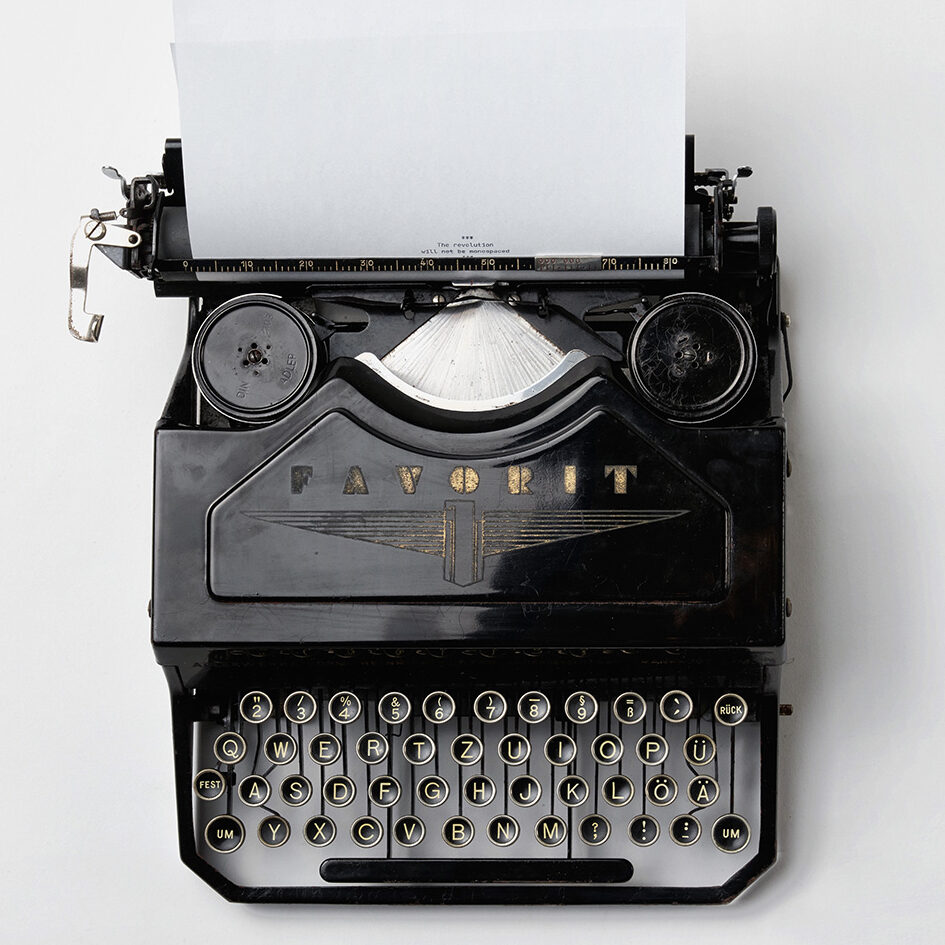 Copywriting Team
Copywriting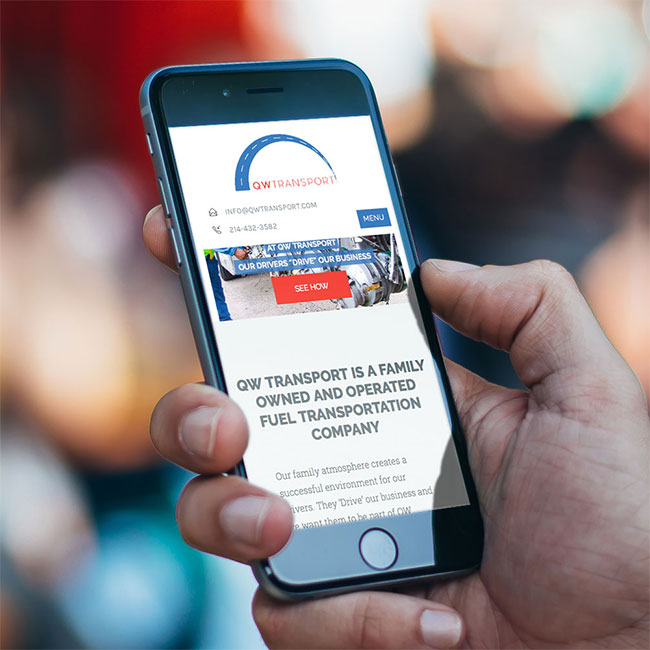 Development Team
Website Design