Services to Grow Your Business
Get Your Message in Front of Your Ideal Customer.
Helping you create your digital presence
While I cover most things in digital marketing, these are the areas I focus on. I consider these areas to be most important in creating your digital presence:

Branding & Logos
Creating something from nothing or altering something that already exists to give you what you need to market your products or services. Branding is your business' first impression to every customer.

Website Design
To create the best experience for your clients, you first have to understand why they're coming to your website. Then, give them what they want. As quickly as possible. Also writing, formatting, coding, re-sizing, accommodating, trouble-shooting, testing, re-testing, using correct syntax, organizing and caffeine are all part of building a website.
Social Media Marketing
Social media is great for any business. So long as you know what you're doing. Graphic design, photography and good copywriting are crucial. Organic AND Sponsored/Paid posts work together. It also doesn't hurt to know each platform works. They all have their own guidelines and limits.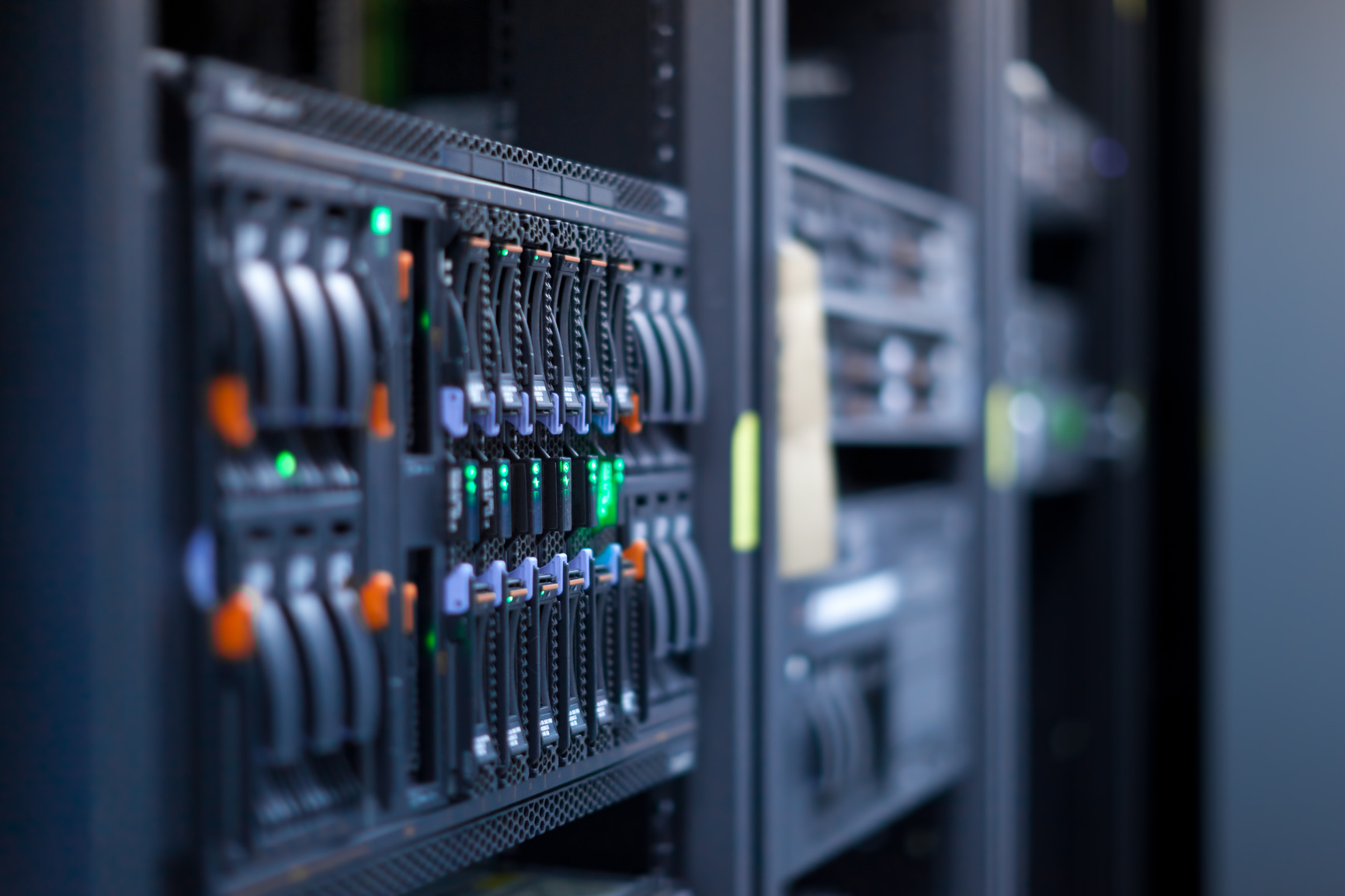 Web Hosting
I also offer domain names, website hosting, Outlook Email, etc. All the things to get you and your business rockin' and rollin' online!
Google Ads
Be seen where your customers are searching, browsing and watching across Google Search, YouTube, and the web. Your ad can appear on Google at the very moment someone is looking for products or services like yours.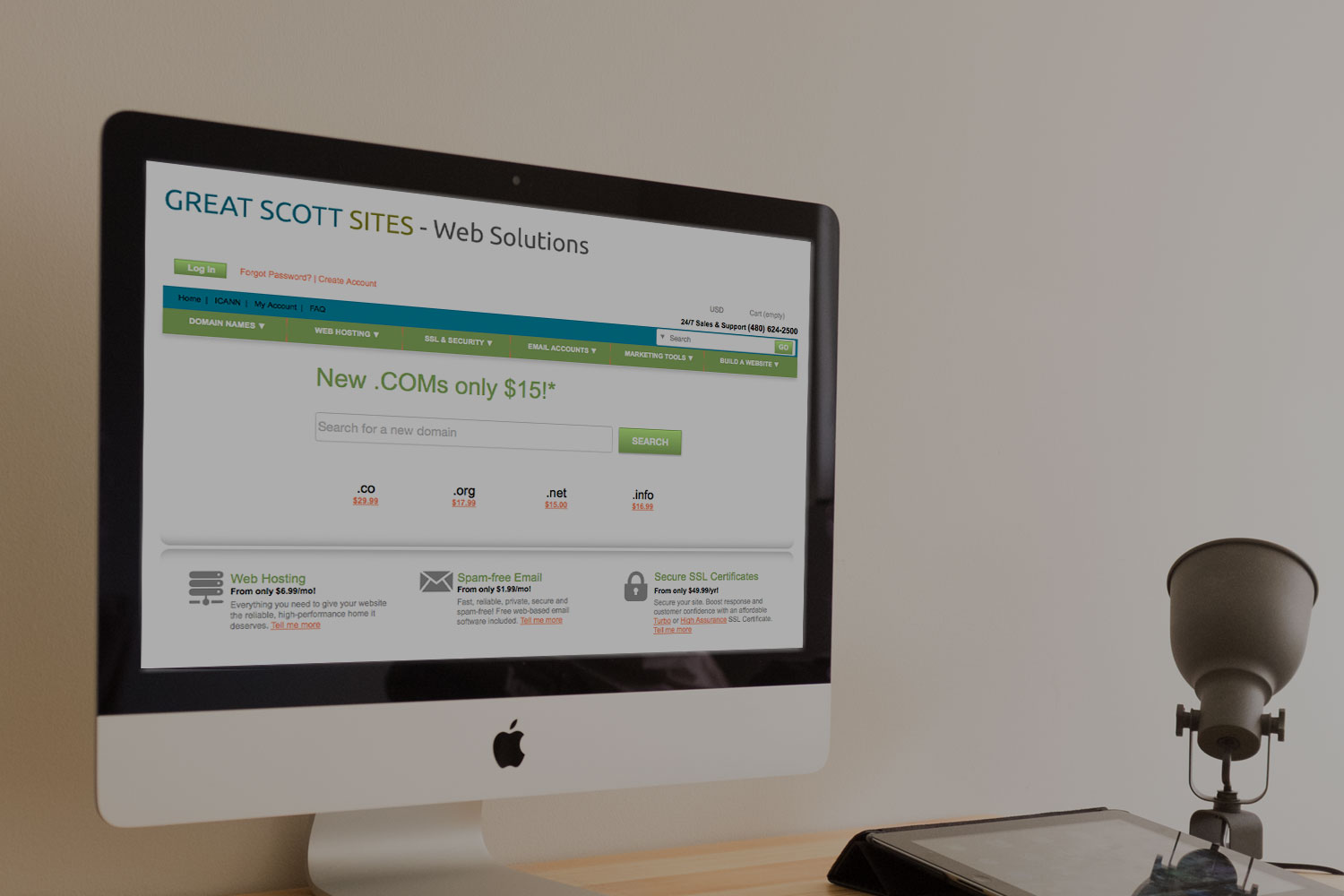 Website Domains
I also offer domain names, hosting, email, etc... All the things to get you and your business rockin' and rollin' online!
Branding to Website to Social Media Marketing
There's alot more to digital marketing but these are the areas I focus on.
You've seen the services, now check out some of my previous work.
Most of which is local to the Murphy/Sachse/Wylie area as well as Dallas and outskirts.