About
Branding • Website Design • Social Media Management
The name makes sense now, right?
I'm a Front End Web Developer, Creative and Digital Marketer with over 15 years experience. I even went to school for it! I have Bachelor's Degree in Information Technology concentrated in Web Development.
Before taking my freelance full-time, I co-managed Frito-Lay's website (along with a few of their brands) for 8 years (2008-2016). That includes managing Frito-Lay branded Social Channels too. During that time, I've worked with many web design/development, design and marketing agencies all over the country. I also did some of the photography for the Frito-Lay social media accounts along with the graphic design too! Sometimes you gotta wear a lot of hats. Good thing I like hats!
I'm not your typical IT guy.
I might sit behind a computer most of the day, but I take every opportunity to get outside whether it's at the house or under the East Texas pine trees. I like to think that my country roots give me the ability to be able to communicate well with those who aren't technically savvy. I'm not your typical IT guy. Most IT folks only have one way, the technical way (insert techno-mumbo jumbo here), when working or communicating.
I'm here to change the game, and stand out from the crowd (the bor-ring crowd).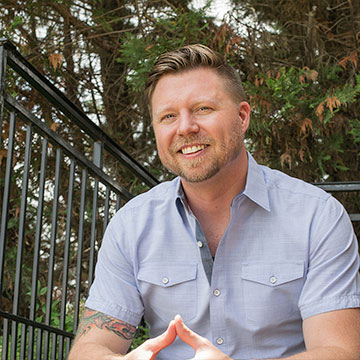 When I'm not coding or creating, you'll find me smoking a brisket or some ribs for my beautiful wife and 3 boys. I enjoy getting lost in Pinterest trying to find a way to give our house some Great Scott flare. If we're not at the house, we're out on the four wheeler getting lost on some red dirt trails of East Texas with a couple col'beers!
Strategy is at the Heart of What We Do
Our team applies its wide-ranging experience to determining the strategies that will best enable our clients to achieve clear, long-term objectives. There is a lot to digital marketing, so we mainly focus on Website Design and Social Media Marketing.
Why? I consider these areas to be most important in creating your digital presence because they work together! I've been building websites since 2008 and running social media campaigns since 2012.
digital strategy

100%

100%

content creation

100%

100%

ad management

100%

100%
Design

100%

100%

Develop

100%

100%

deploy

100%

100%
Howdy! Name's Greg Scott. The name makes sense now, right?
I'm a Website Designer and Social Media Marketing Manager located in Historic Downtown Wylie, TX. I have a team of creatives that do graphic design, copywriting and website design.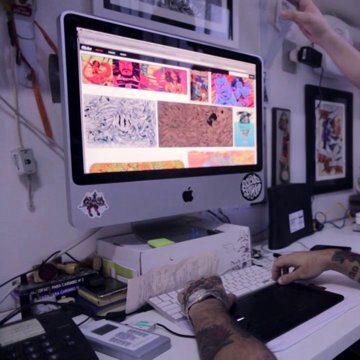 Graphics Team
Graphic Design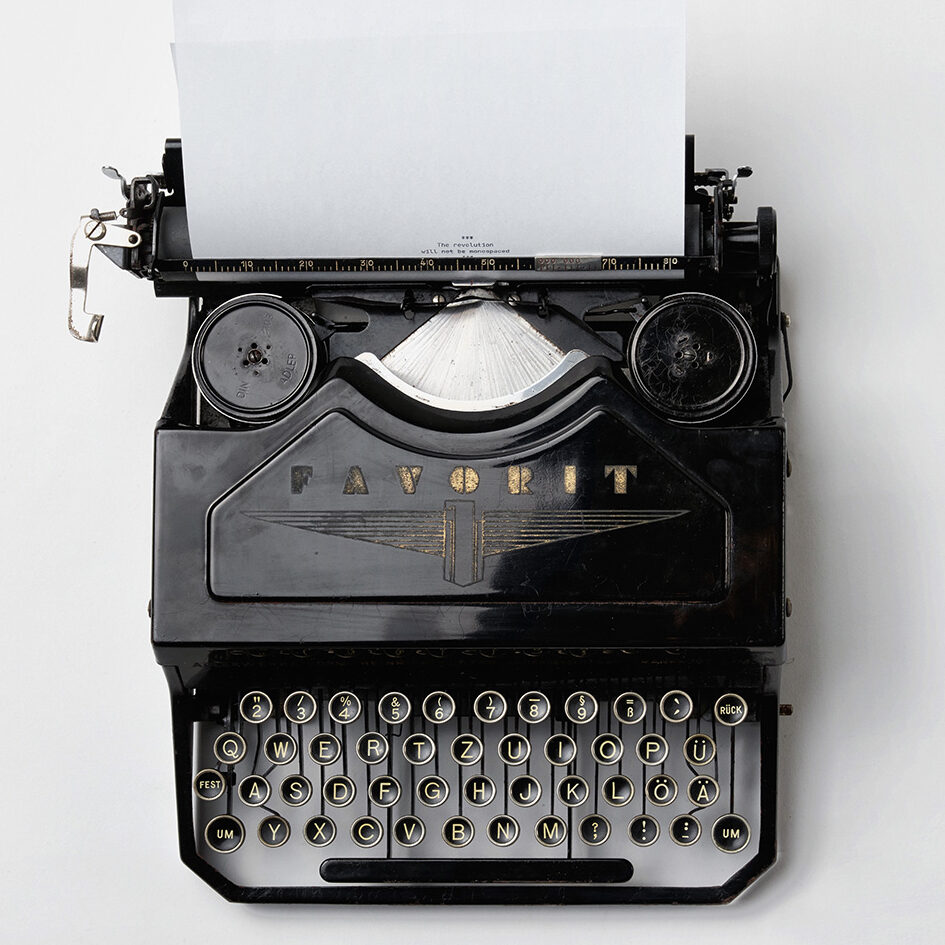 Copywriting Team
Copywriting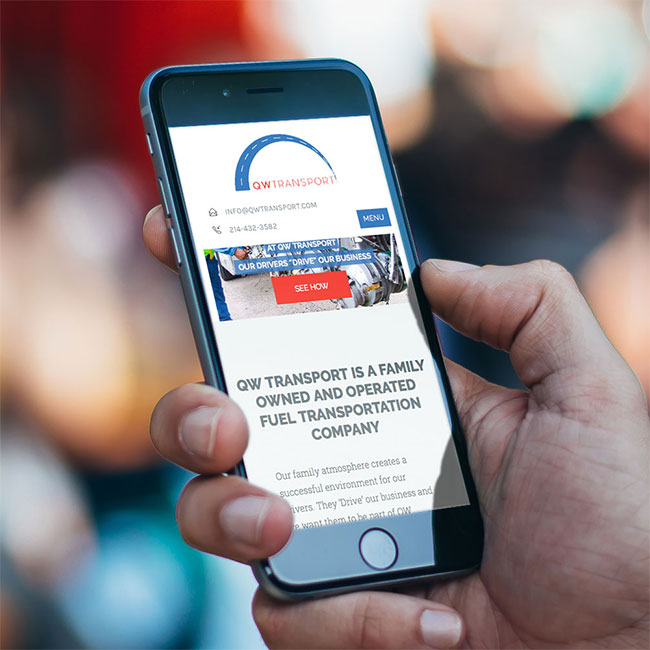 Development Team
Website Design