Domains, Web Hosting, SSLs & MORE
Web Solutions
The Essentials of Getting Your Business' Website Online
the technical mumbo-jumbo
Start by Searching for a Domain Name. As you probably know, there's more planning to a website than just getting a few pictures and writing the copy. At the very least, you need a domain name (the address) to tell your potential customers and you need hosting (where the files will live). You can get these from any boring domain registrar or hosting company. OOORRR you can get them from me. I sell this technical mumbo-jumbo too!
Even if you're not ready for a website, I strongly (think: big muscles) recommend you secure your domain name ASAP! And any variations of, to keep competitors and swindlers at bay. Oooo, I hate a swindler.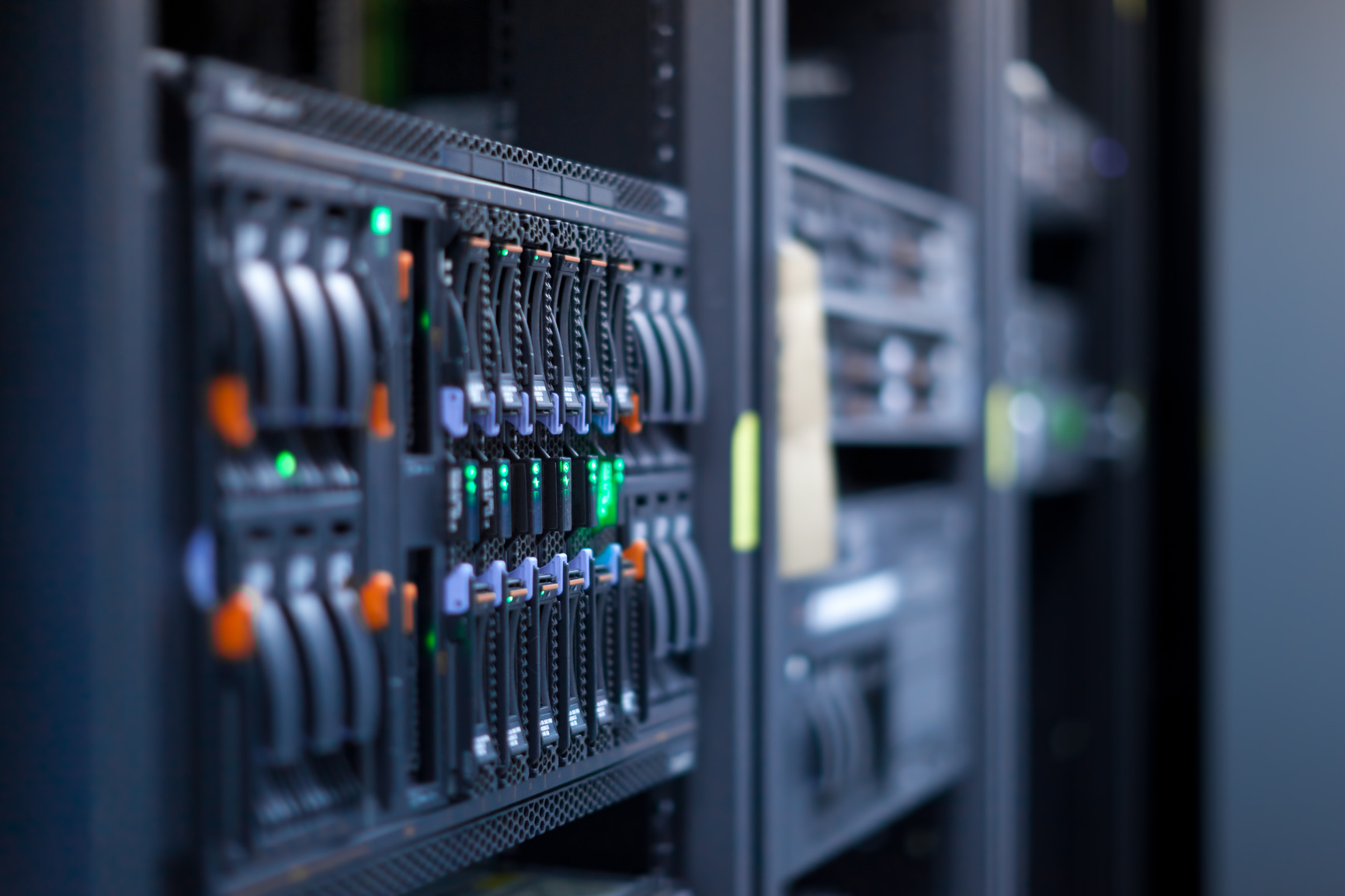 I know, I know it's boring. But every website does it! Don't even think of asking me 'if every other website jumped off a bridge…?" No, I wouldn't. That's stupid…Either way, your website needs hosting. Get it from me.
Hosting is basically "the cloud." Your files sit on a server (computer) in a big secure building that's connected to the internet. The files sit in a folder and that folder is given a specific address that's linked to your domain name. Important – the files are formatted to function like a website. They are accessed when users go to your website, by typing in your domain name. Or clicking on a link that has your domain name in the URL.
Howdy! Name's Greg Scott. The name makes sense now, right?
I'm a Website Designer and Social Media Marketing Manager located in Historic Downtown Wylie, TX. I have a team of creatives that do graphic design, copywriting and website design.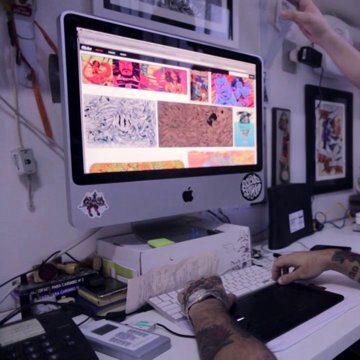 Graphics Team
Graphic Design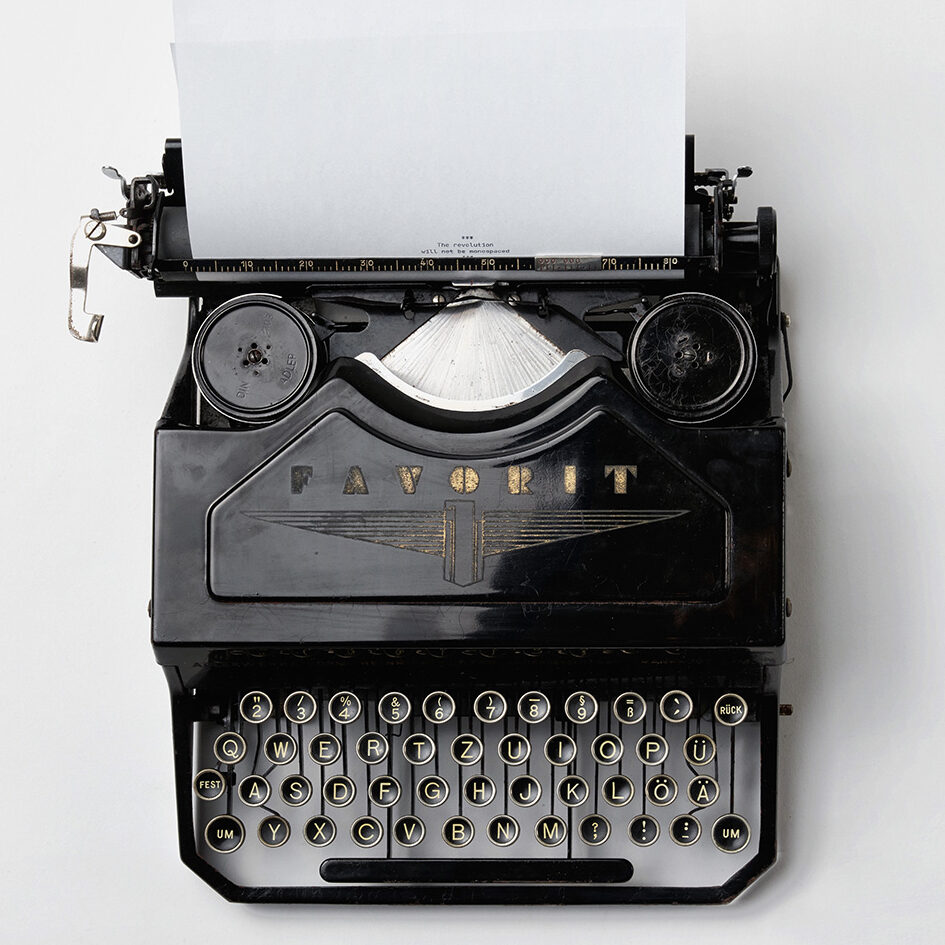 Copywriting Team
Copywriting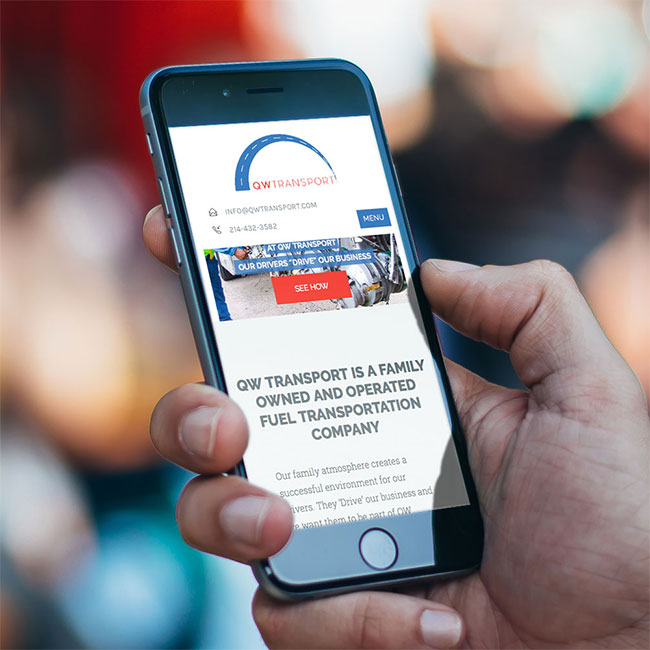 Development Team
Website Design