the stamp of your business
Branding & Logos
Helping You Create Your Digital Presence.
Your logo is your business' first impression to every customer – whether it's a business card, billboard, website or digital ad. Are the colors bold or cool? Is it fancy or modern? Does it fit your industry?
I can create something from scratch or alter something that already exists to give you what you need to market your products or services.
Great logos are ones that effectively use colors, fonts, and shapes to create a cohesive and meaningful portrait of what a brand is all about. Done well, logos allow a brand to become ingrained in culture, creating something larger than the product it sells. Conversely, a poorly designed logo can derail a brand's trajectory and confuse potential customers. Thankfully, with some creativity, good design sense, and plenty of feedback, your logo can stand out–in the best way."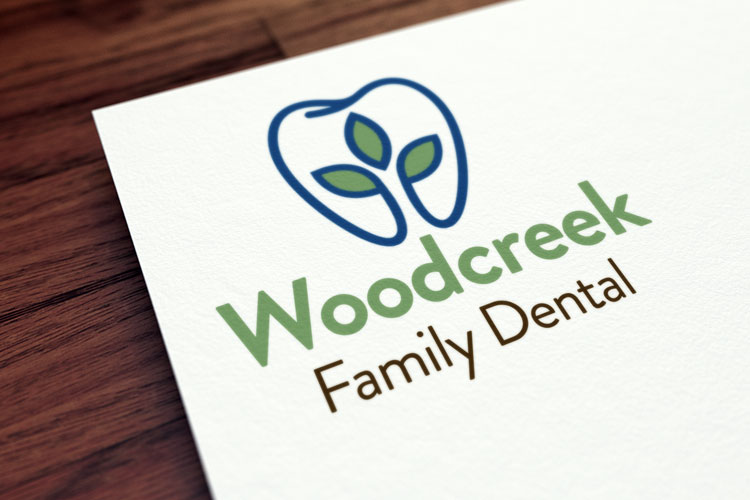 For any sized business that's either just starting out or needs a refresh.
Branding
I'll get an idea of your company and brand

You'll pick from logo types for direction

I'll send 3 concepts to start with

Pick one, I'll customize to your brand

We'll go through 2 rounds of revisions before deciding on final

Digital-ready copy to use on your website, social, etc.

A copy for print like business cards, shirts, banners, etc.
Want some branding & logo Examples?
Howdy! Name's Greg Scott. The name makes sense now, right?
I'm a Website Designer and Social Media Marketing Manager located in Historic Downtown Wylie, TX. I have a team of creatives that do graphic design, copywriting and website design.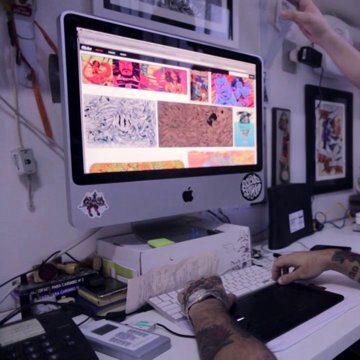 Graphics Team
Graphic Design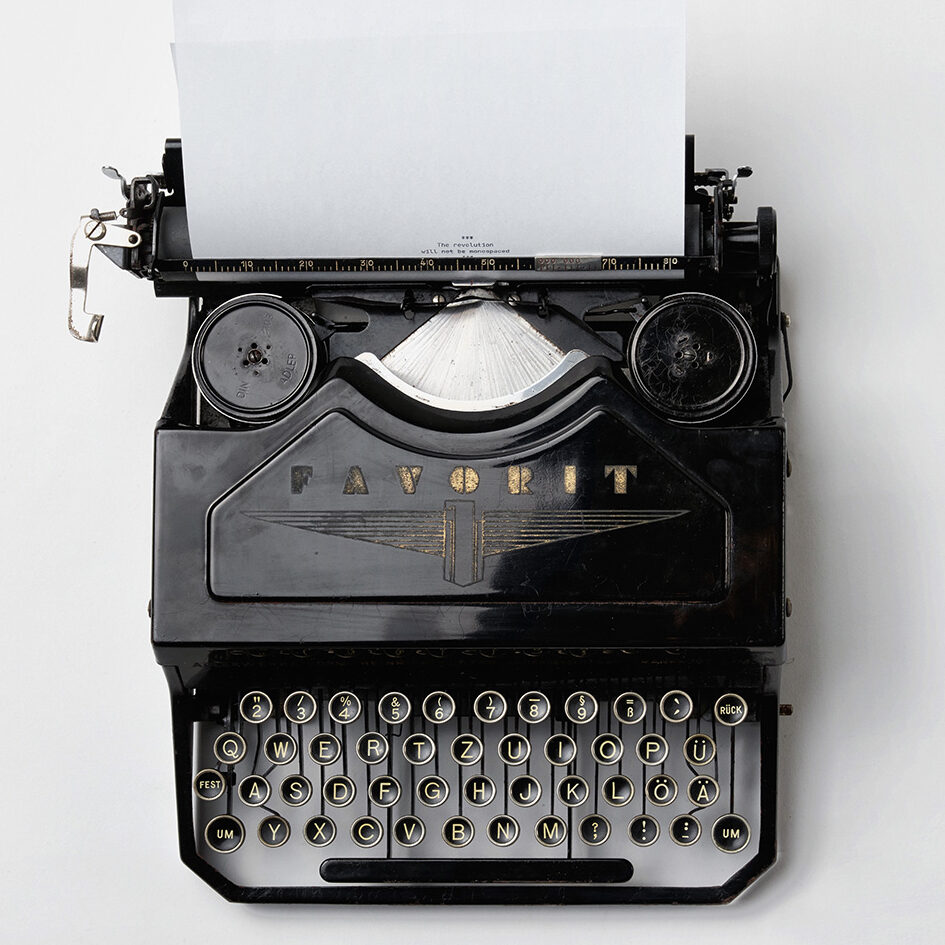 Copywriting Team
Copywriting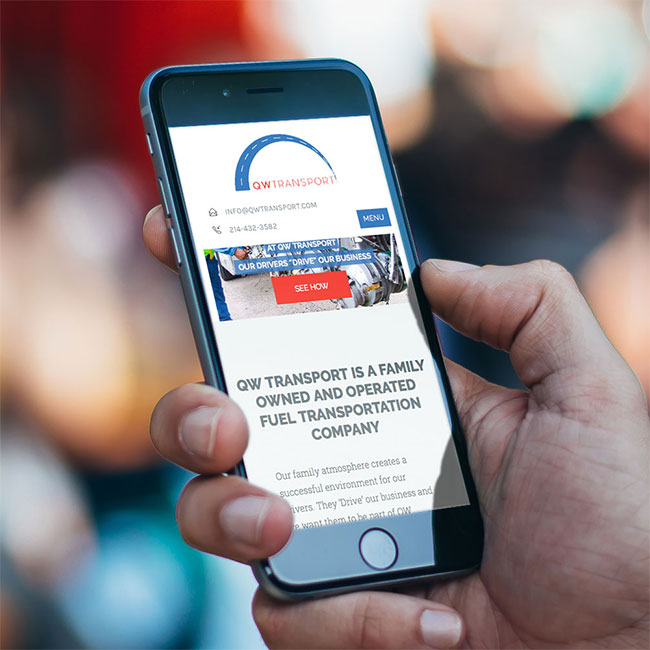 Development Team
Website Design