Digital Marketing has a broad spectrum of things you can do to promote your business but we just focus on these few things:

Branding & Logos
Creating something from nothing or altering something that already exists to give you what you need to market your products or services. Branding is your business' first impression to every customer.

Website Design
To create the best experience for your clients, you first have to understand why they're coming to your website. Then, give them what they want. As quickly as possible. Also writing, formatting, coding, re-sizing, accommodating, trouble-shooting, testing, re-testing, using correct syntax, organizing and caffeine are all part of building a website.
Social Media Marketing
Social media is great for any business. So long as you know what you're doing. Graphic design, photography and good copywriting are crucial. Organic AND Sponsored/Paid posts work together. It also doesn't hurt to know each platform works. They all have their own guidelines and limits.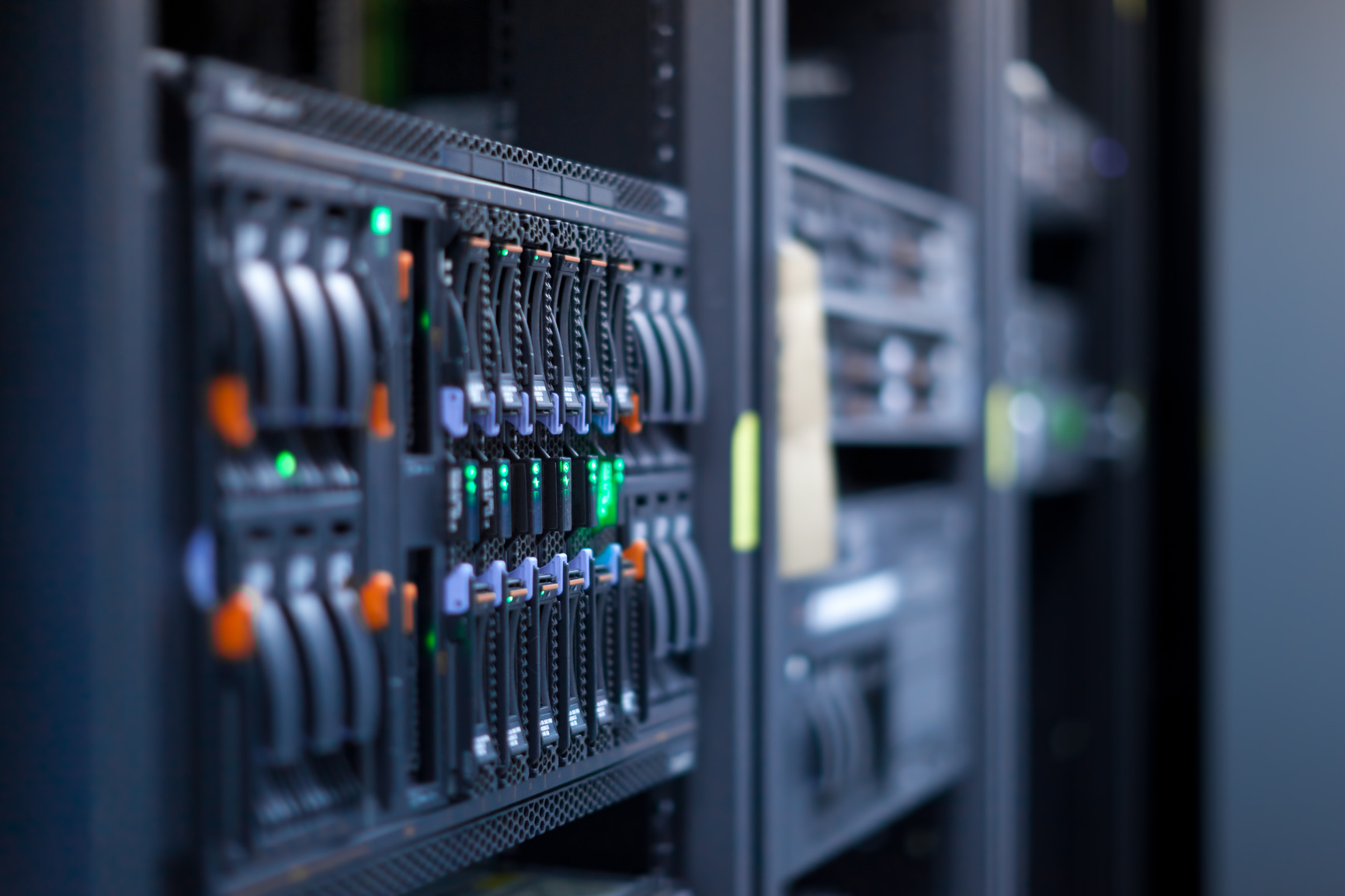 Web Hosting
I also offer domain names, website hosting, Outlook Email, etc. All the things to get you and your business rockin' and rollin' online!
Google Ads
Be seen where your customers are searching, browsing and watching across Google Search, YouTube, and the web. Your ad can appear on Google at the very moment someone is looking for products or services like yours.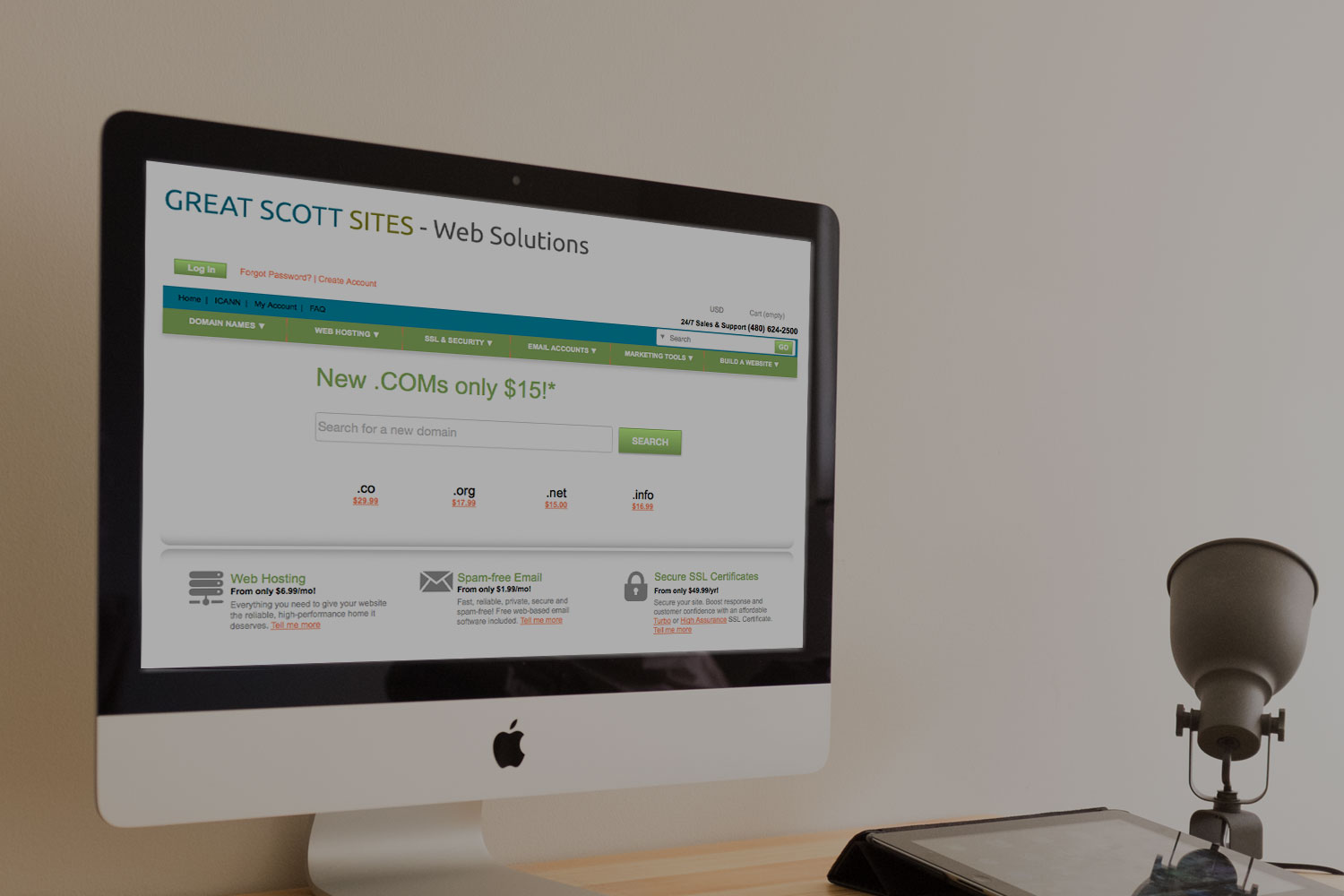 Website Domains
I also offer domain names, hosting, email, etc... All the things to get you and your business rockin' and rollin' online!
Digital Marketing seemed like a natural career choice in the progression of my life – the touring heavy metal band DID not pay the bills. Trust me, I tried for many years.
After the band well, disbanded, I started focusing on the other work I did while in the band – maintaining the website and creating content on MySpace (lol). Thankfully around that time, a spot opened up to help manage the FritoLay.com website (yes, the chip and tater company). So I took it and ran with it for years. I learned a ton from other Marketing agencies and finished my degree in Website Development.
Fast forward a few years and I really noticed I was on the wrong side of the creative team – corporate world is not creative, that's why they hire marketing agencies.
So in 2016, I took the leap, a big leap, a scary leap out to working for myself. And here we are in [*insert current year] and I'm still at it. *yes, that was intentional. 🙂
To rid the world of bad design in the form of websites and social media content.
To provide innovative and effective integrated digital marketing and public relations solutions that help our clients grow their businesses and reach their marketing goals.
Murphy Chamber of Commerce's 2019 Member of the Year. #party!
Some digital skills to bring your marketing back to the future!
digital strategy

100%

100%
website development

100%

100%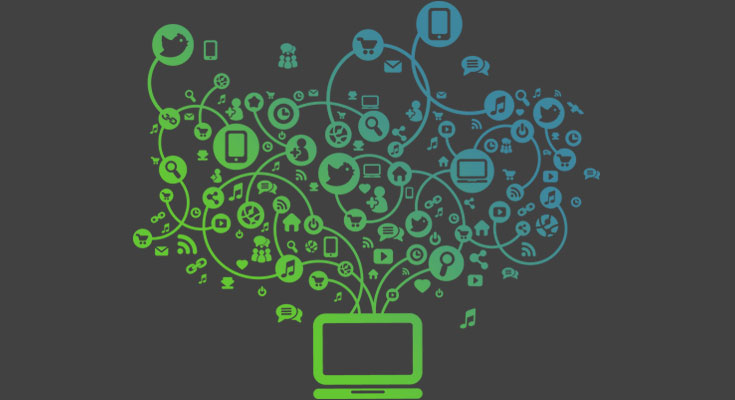 From Branding to Logos to Website Design to Social Media Marketing for small businesses locally in Wylie, TX and throughout the country.
Howdy! Name's Greg Scott. The name makes sense now, right?
I'm a Website Designer and Social Media Marketing Manager located in Historic Downtown Wylie, TX. I have a team of creatives that do graphic design, copywriting and website design.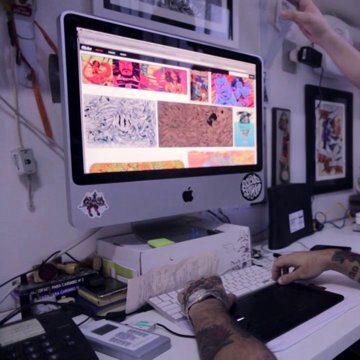 Graphics Team
Graphic Design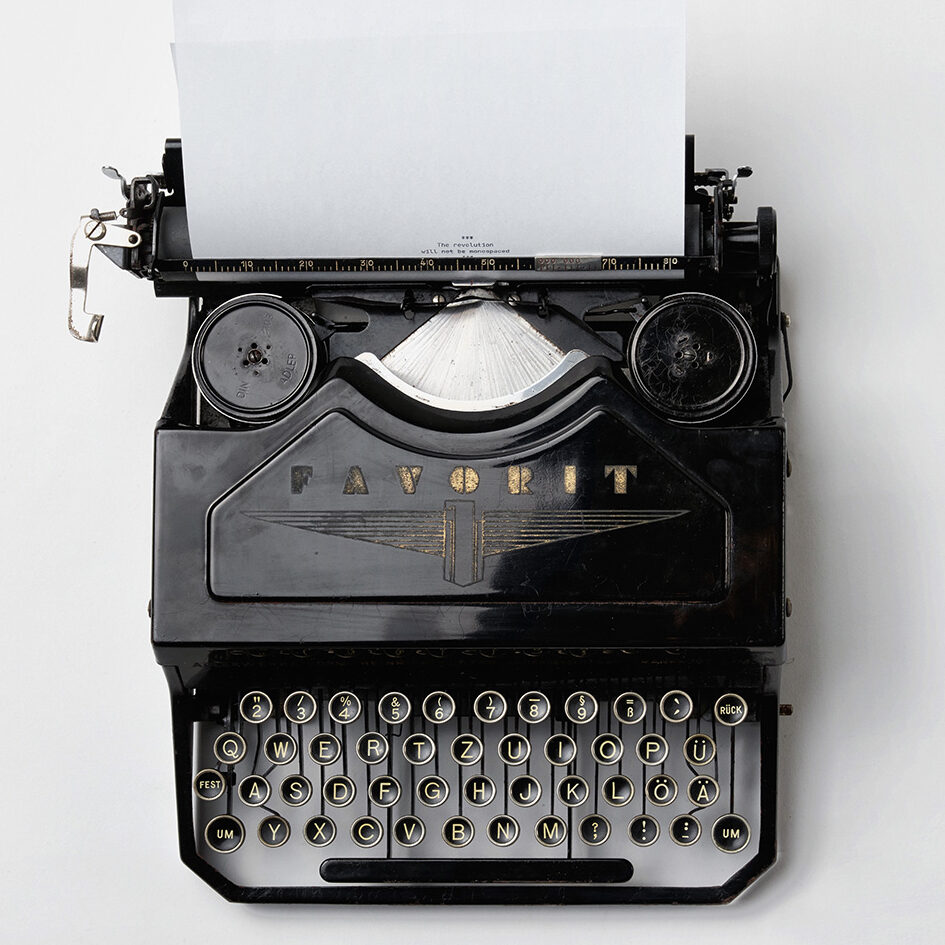 Copywriting Team
Copywriting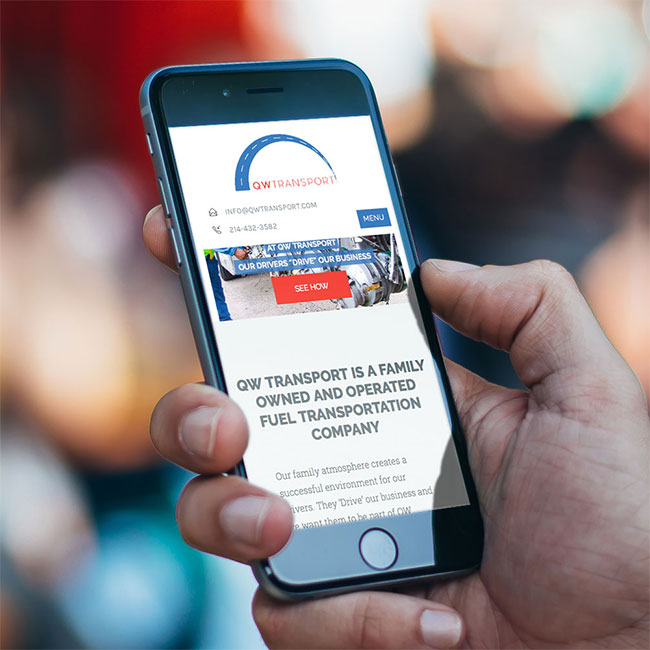 Development Team
Website Design